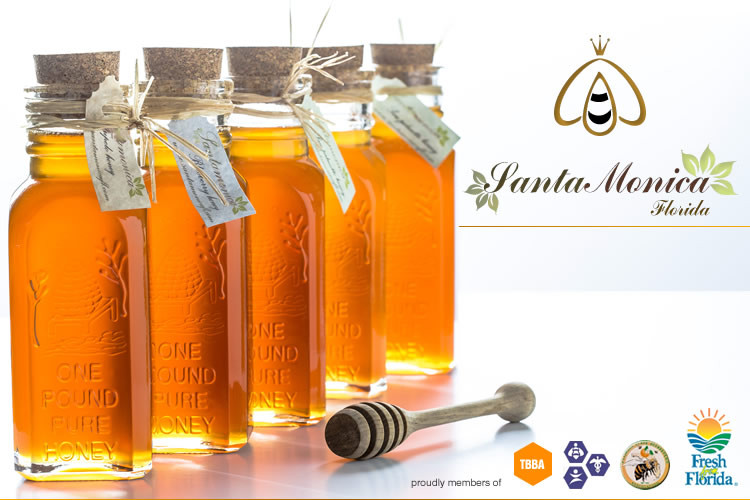 Subscribe to our newsletter
Stay in touch with us and enjoy the sweetest offers we have for YOU.

Hello Sweety, are you ready to taste our Raw Honey?
One pound of pure Wildflower honey directly to your home*
Usually ships within 3/4 working days.
* valid only in continental U.S.



Honey for Honey
about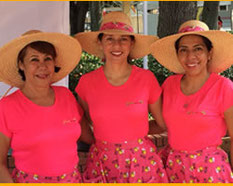 shop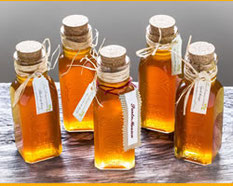 honey club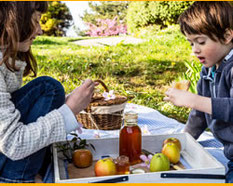 stay in touch with us